About Me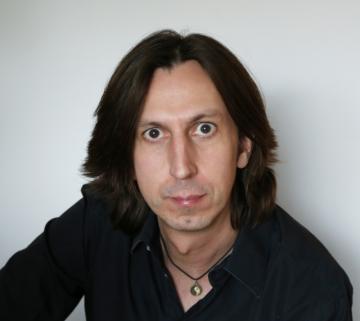 Independent, a bit geekish, coffee aficionado. I probably cannot deny some of the typical INTJ personality traits! Originally from Germany, where I am still living part-time, I have found my new home in England. After about 10 years in Reading, I am living in North London now - the perfect place to live out my passion for concerts, museums and just generally enjoying the vibrant capital on the one hand, but beautiful parks and surprisingly rich country side in the capital on the other.
In my professional career I am working as a Process Engineering Manager in Business Transformation for Verizon Enterprise Solutions. Trained as Lean Six Sigma Black Belt (DMAIC & DMADV) I am leading projects to improve our business through digitization, lean process optimization and automation.
Prior to this role I have been working in Global Operations as Associate Director of the EMEA Network Services Repair Unit. Ever since my studies of Mathematics and Computer Science at the Technical University of Dortmund this organisation had been my professional home for fifteen years in various technical management roles - at first for five years in Germany, then in Verizon's EMEA headquarter in Reading, UK.
Cosmology, mathematics and popular science in general are always at the top of my reading list, which I balance with my love for music, a growing appreciation of art and my amateur interest in photography.